[Free Video] How to Jumpstart Your Email List
What is it? An email marketing service provider. It gives you the ability to collect leads via forms, create an autoresponder series and send out email broadcasts. It also helps you track your conversions and provide you with reliable email deliverability.
Here is what you can expect to get with Convertkit:
Clean, intuitive interface.
Perfect for implementing Content Upgrades.
Tag based (as opposed to list based like Mailchimp).
Easy to implement marketing automations.
Not charged for duplicate subscribers.
Automatic double-opt-in when using lead magnets.
Use tags to personalize emails.
Zapier integration.
Development team is constantly adding new features.
Automation is the future of email marketing, and done right, can really give you precise control over the emails you send to your list, resulting in more conversions and sales for your business.
Click here to see if Convertkit is the right fit for your business.
New to email marketing? Try the FREE Version if you have less than 100 contacts.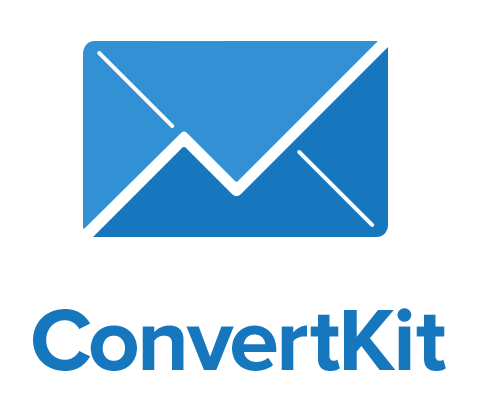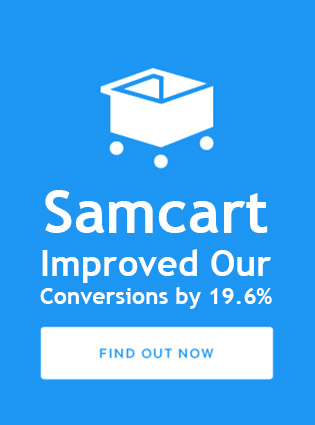 What is it? ZOOM is a High Definition video conferencing and desktop sharing software.
It gives you 40 minutes of free service for each conference session with up to 25 participants (with unlimited time for One-TO-One calls) It is an excellent webinar platform to consider.
You can use it to record your client meeting, to record training so that you can use to generate leads and sales in an auto webinar format.
Zoom unifies cloud video conferencing, simple online meetings, group messaging, and a software-defined conference room solution into one easy-to-use platform. It offers the best video, audio, and wireless screen-sharing experience across Windows, Mac, Linux, Chrome OS, iOS, Android, Blackberry, Zoom Rooms, and H.323/SIP room systems. Founded in 2011, Zoom's mission is to make video and web conferencing frictionless.
Click here to set up your FREE Zoom account and see if it is a good fit for your business. 
Note: I get a small commission if you purchase anything through the provided affiliate links.