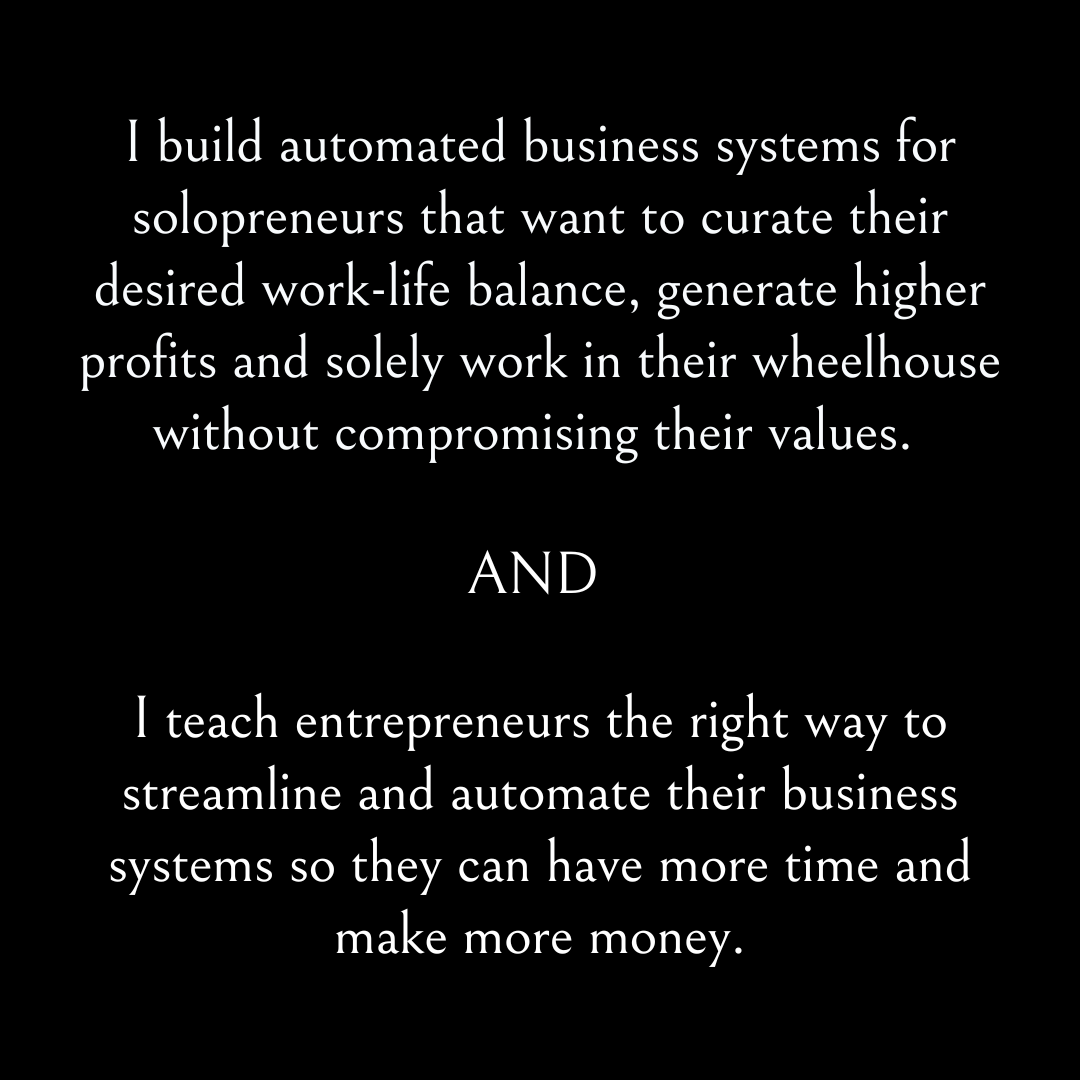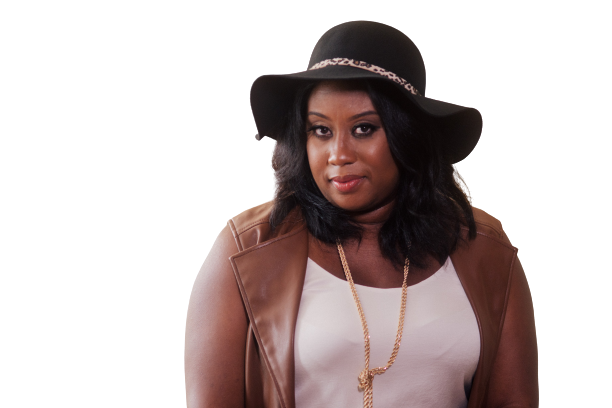 [Free Video] How to Jumpstart Your Email List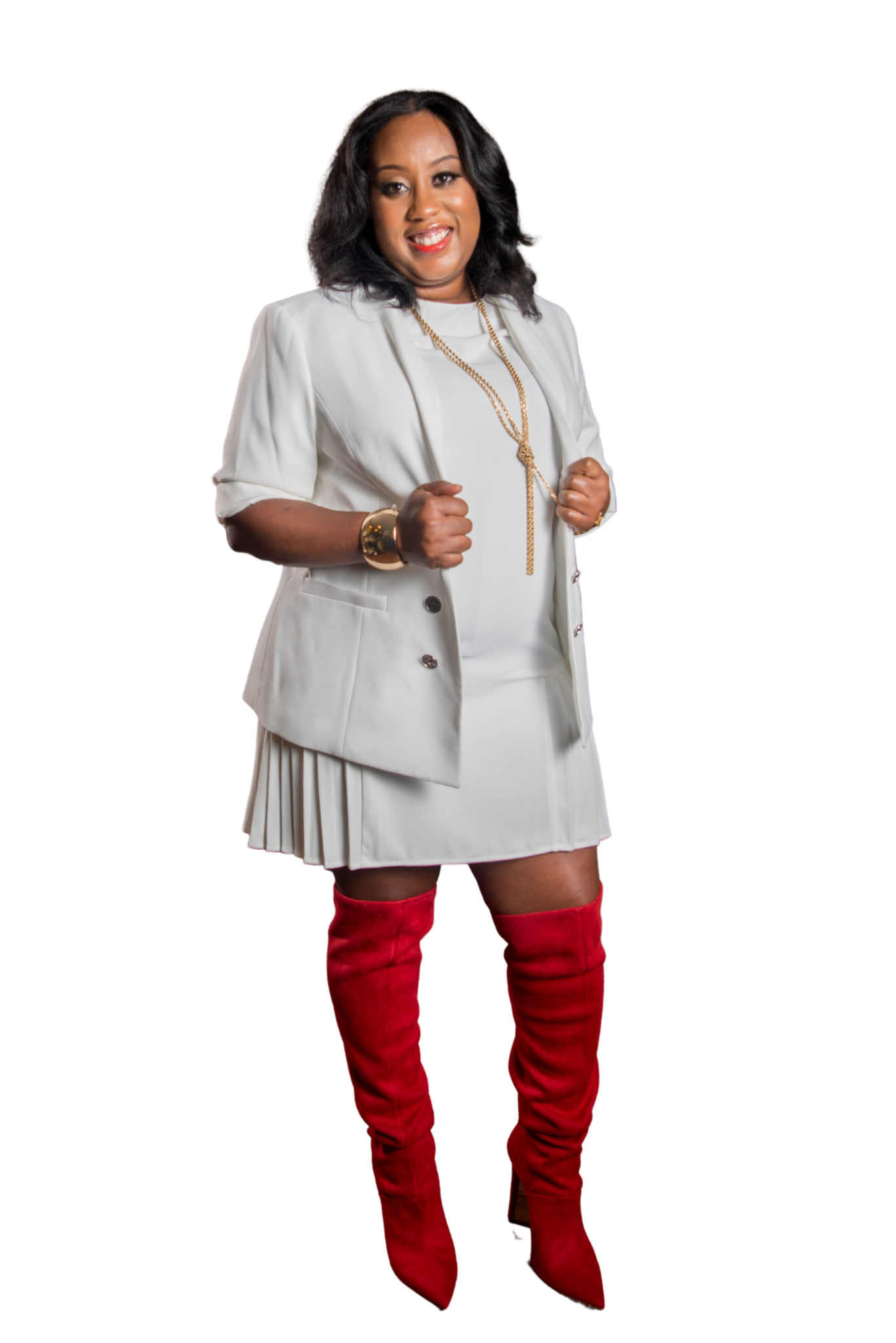 You Don't Have an Idea Problem. You Have a Strategy, Systems, Operations, or Sales Problem.
(And, you know it…)
You can't build and scale an irresistible, high-demand, service-based business if your systems are a hot mess. Because what got you here, won't get you 'there' – especially without the right systems, the right operations, and the right focus on execution. From marketing to customer service, to hiring to delivery/fulfillment, you deserve to own a business that can run itself, not one that runs you. So, this is your official pink slip to quit your time-draining, stress-riddled business and transform it into a cash machine that gives you peace of mind, unshakable profits, and an unstoppable legacy.
The Three Types of Entrepreneurs I Help Get Results
The Scattered Visionary – You're a genius at what you do, but when it comes to having the right systems to run your business, you're an amateur at best. You're always in "catch-up mode," and you're more than ready to finally have a system that works so you can attract (and keep) the right clients. Let's be frank. You have started your business but don't have a standard automated process for clients to hire you. You don't have an onboarding or follow-up process in place. Hell, you get stuck at asking for the sale, and when your client says yes, you don't have a fulfillment game plan in place to service them. You want to attract clients who are emotionally and financially ready to work with you.
The Overwhelmed Strategist – Finding new clients is never a problem, but being willing (and comfortable) with charging your worth is a daily struggle. You're missing out on life because you're stuck in fulfillment with a business that leaves you no flexibility to think, let alone produce your best work. Let's be clear. You are undercharging, overworked, and don't know what resources and tools you should have in place to manage + grow your business. The demand for your services and products is there, but you can't handle it because you don't have the right systems in place.
The Maxed-Out Expert – Serving your clients well is your strongest asset, but knowing the right ways to scale your expertise has quickly become a costly liability. You've reached your income potential with 1-on-1 clients and need help leveraging your brilliance to establish more lucrative, low-maintenance revenue streams.
Yes, This Is Me. Let's Talk Next Steps!

3 Ways I Can Help You Grow Your Business!
Strategy | Systems | Sales
Your Strategy Solution
Brilliance To Bank
Your God-given talent has immense value – that you're likely not fully tapping into. I'll show you how to pinpoint your zone of genius, find market opportunities, and transform your brilliance into multiple streamlined forms of consistent revenue.
Your Operations & Business Systems Solution
Automate to Profit
You deserve an easier way to make more money without the stress. I'll teach you how to build workflows that optimize operations, increase income, and propel your profits. Together, we curate the right systems to position your brand to attract, serve, and retain high-paying clients.
Your Sales Solution
The Yes Framework-Sales Secrets to Six-Figures
You won't generate sales if you're too afraid to ask. I'll coach you through the unique psychology of selling and how to clearly communicate your value so clients won't think twice about working with you – no matter how much you charge. Learn buyer's psychology and the right way to ask for the sale that positions you to secure lucrative deals and be the go-to service provider in your industry.